How To Write Bill of Sale For Car: A bill of sale for car is basically a document that verifies that you have sold or purchased any car, this bill of sale includes some of the basic and important information related to your car and the sale information. There are lots of countries that do not provide any bill of sale form but for your own reference, you can easily write one for yourself by mentioning all key information into it related to your car with both buyer and seller details.
The bill of sale for a car is not very much important for every state but it is good to have one for yourself as proof. There are lots of templates available online for the bill of sale but if you wanted to write one for yourself then you can follow the below-provided details before starting it to write:
Finding your state's bill of sale form
You can download the bill of sale for the car from the department of state motor vehicle and then fill your form with all asked details. You are also eligible for downloading one and can search for "automobile bill of sale (name of state)" after it goes through the search results and check them carefully for the one which belongs to the vehicle department of your state and the particular website will end with the ".gov" like as an example the motor vehicle department of California has the web address is www.dmv.ca.gov and there you will get one bill of sale for yourself which can be downloaded by you. When you visit the site of the department first of all check the bill of sale requirements for your state as there are some states which require a notarized bill of sale ( with a stamp from a notary ), this will act as proof for your purchase or sell.
How To Write Bill of Sale For Car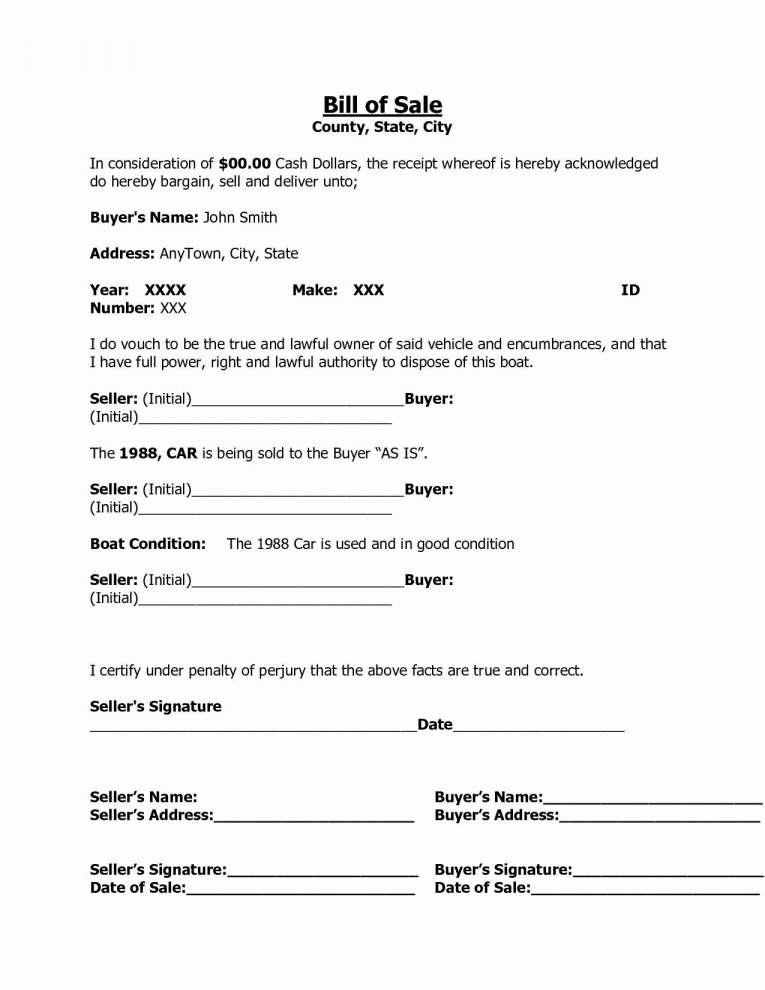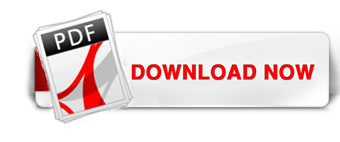 If you found that your state website does not offer any bill of sale to download then you can write one on your own or in another case you can also find the free online bill of sale template. It is very easy and simple to write one which we are going to tell you below, a bill of sale for a car should contain the following details :
First of all the date of sale should be mentioned on the bill.
The description of purchased or sold car should be mentioned with –
* the year, model, and make of the car
* Current mileage of your car
* the identification number of your vehicle
* the number of the license plate
Next, the price at which you are to sell should be mentioned. Either you are going to gift a car or it is a partial gift you should still make a bill of sale by indicating that it is a gift or partial gift and also mention the amount get reduced.
Information of warranty period
Most of the private parties sell their car without any warranty but sometimes if there is any extra agreement mark it in your bill of sale for avoiding any future problem.
Complete information related to a full address, name, and the signature of both the seller and buyer. The signature column indicates that the information is accurate and both parties agree on the following conditions.
After completing the process of the bill of sale for the car both parties should contain a copy of this bill of sale. Now, we are going to provide you the  different templates of Bill of sale for Cars you can also get them according to your requirement :
Florida Bill of Sale For Car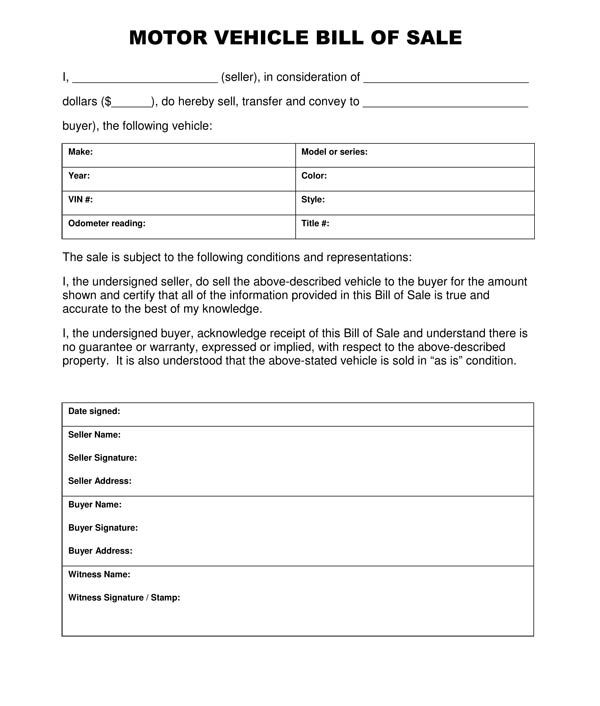 Alberta Bill of Sale For Car
Texas Bill of Sale For Car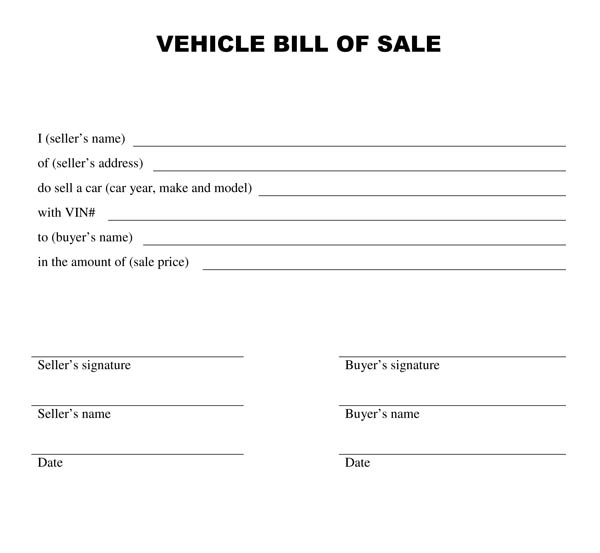 DMV Bill of Sale For Car