A bill of sale for a boat is the authorization given from one party to another of watercraft and related to water substances these may be motorized or non-motorized. The bill of sale for boat document contains more details regarding the price of the item or motor or trailer which is included in the sale.
The bill of sale for the boat is only completed and authorized by the person when a boat is delivered by the seller to a buyer in any fund.
Sample Bill of Sale For Boat In Word
We provided the bill of sale for a boat in word format, this format is easy to edit and download from here, and you can find many options for this bill of sale template on this site. Bill of sale contains the price of the boat and many substances related to the boat and watercraft. When you make a decision to sell your boat, so the bill of sale is the most convenient document to transfer all the details successfully. Whether you purchasing or selling a boat in any of the ways privately or commercially.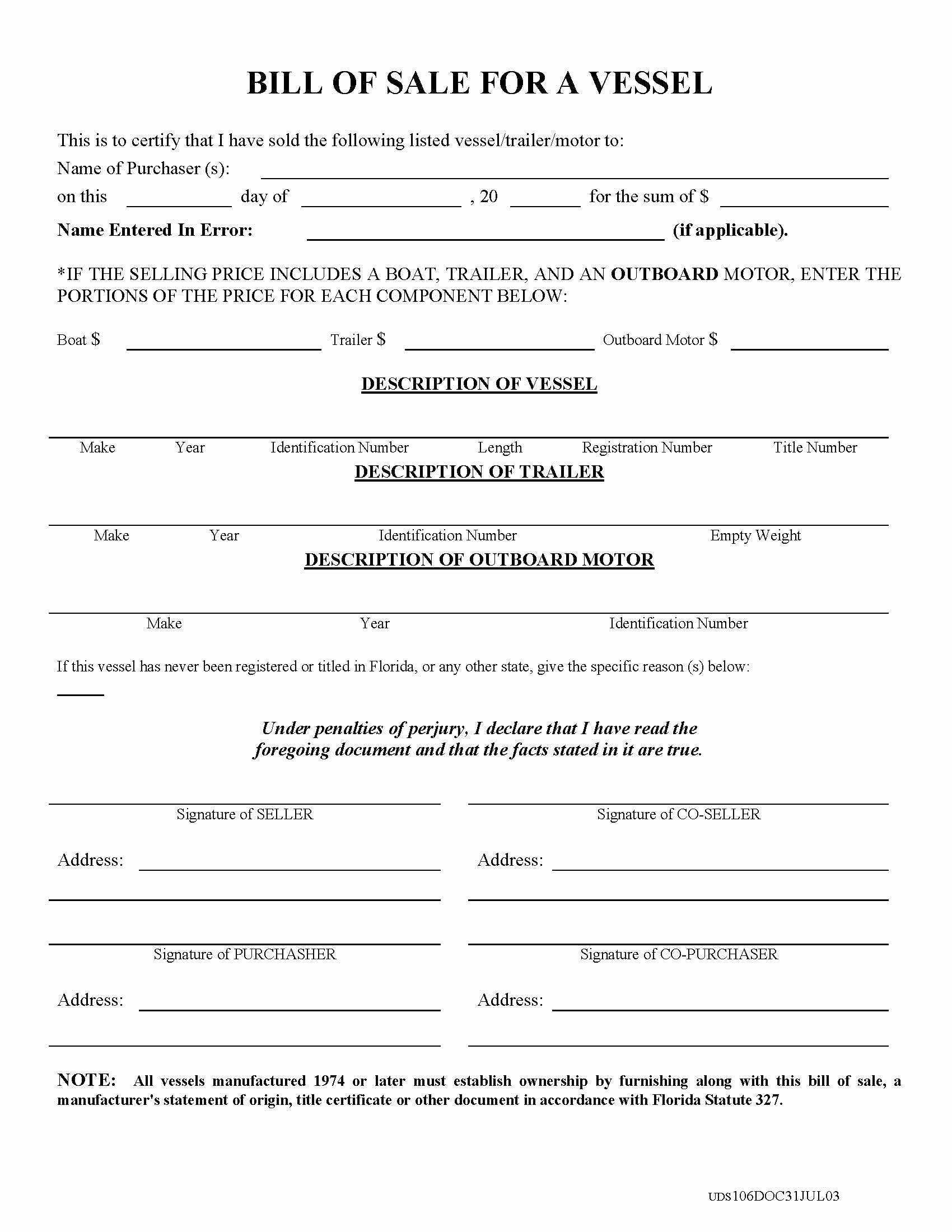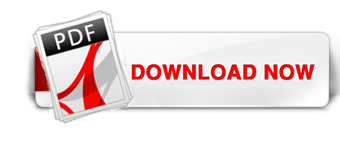 Florida Bill of Sale For Boat
The bill of sale is the important registration process of a form of document in the state of Florida. if you want to register for the boat in the Florida state so you needed some important points which are mentioned below-
In the state of Florida, be clear that you picked a notarized bill of sale
photo Identification
You will have to complete the title of the seller, if your boat is not titled, you will require a Vehicle Identification inspection(VIN).
Insurance proof of purchasing of your vehicle.
If your boat is purchased from outside of the city so you need to mention it by identification.
Be prepared to pay the following fees:
Local county fees
Title Fee
Florida Sales and Use Tax (6%)
License Plate Fee
Georgia Printable Bill of Sale For Boat
The Georgia boat Bill of Sale is a document that proves the bill of sale registered for sell and buy is in the state of Georgia. In this state, you need to mention a few steps in the bill of sale document.
You can register online for the boat.
You can complete the registration and mail it to the legal person with these details-
GA Dept of Natural Resources
P O Box
Atlanta GA
You can begin your sell process by call too.
How To Make Bill of Sale For Boat
Here we have written all the basic steps that how to write a bill of sale for a boat.
Step 1- The parties
Name of Seller
Name of Buyer
Date of Sale
Step 2- Boat Information
Price Amount is decided by the seller or buyer.
Complete checkboxes
Step 3-Signature
Signature of seller
Signature of buyer
Date of Signature
Step 4-Notarization
It is the witness to all signatures
It is to enter all information to acknowledge the document.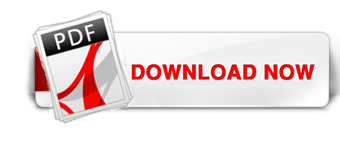 Blank Boat Bill of Sale Template in PDF
There are Formats available for a bill of sale for a boat, one of the options from which you can download these templates is PDF. This format is the most protective document so that people cannot change the details for their benefit or fraud purpose. A bill of sale should be included in the transactions of the product.
This bill protects the seller and buyer from fraud and accusations because this bill contains all details which are signed by authenticating persons. So that if any problem arises after selling your boat so this bill of sale can be the proof of payment and all pieces of information.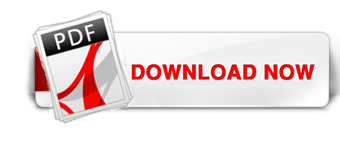 Sample Bill of Sale Form For Boat
The printable bill of sale form for boats is available on this site in many Samples which will help you to use this document in your own selling and buying process. Sample bill of sale is available according to state, the different state has different criteria and needs in the details of vehicle or boat. If you need a bill of sale for a boat it is available on this post in PDF and Doc format.